Starting on December 2014 we have decided to add Bitcoin as a payment option for our clients and translators.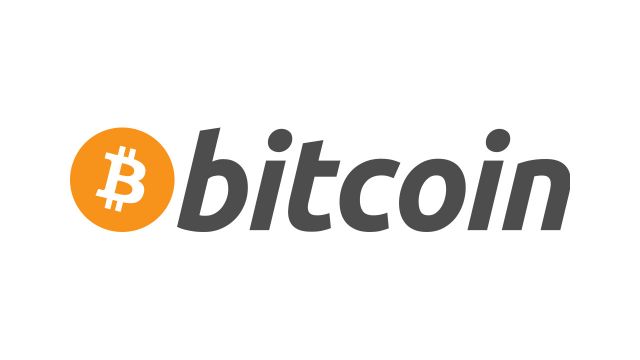 We are proud to be the first company in Spain to accept the innovative cryptocurrency.
We also plan to add support for further cryptocurrencies in the future. Bitcoin payments are a fit for global translation services, further simplifying payment processes in many situations.